The start of a new year is the perfect time to give your home a mini makeover. Penneys has unveiled their SS19 homeware collection to help you spruce up your living space without breaking the bank.
Taking inspiration from lush greenery, the trend features grassy green hues, palm prints, and a minimalist aesthetic.
The range includes linens, faux potted plants, scented candles and more.
Take a look...
Penneys Home - Botania Bedroom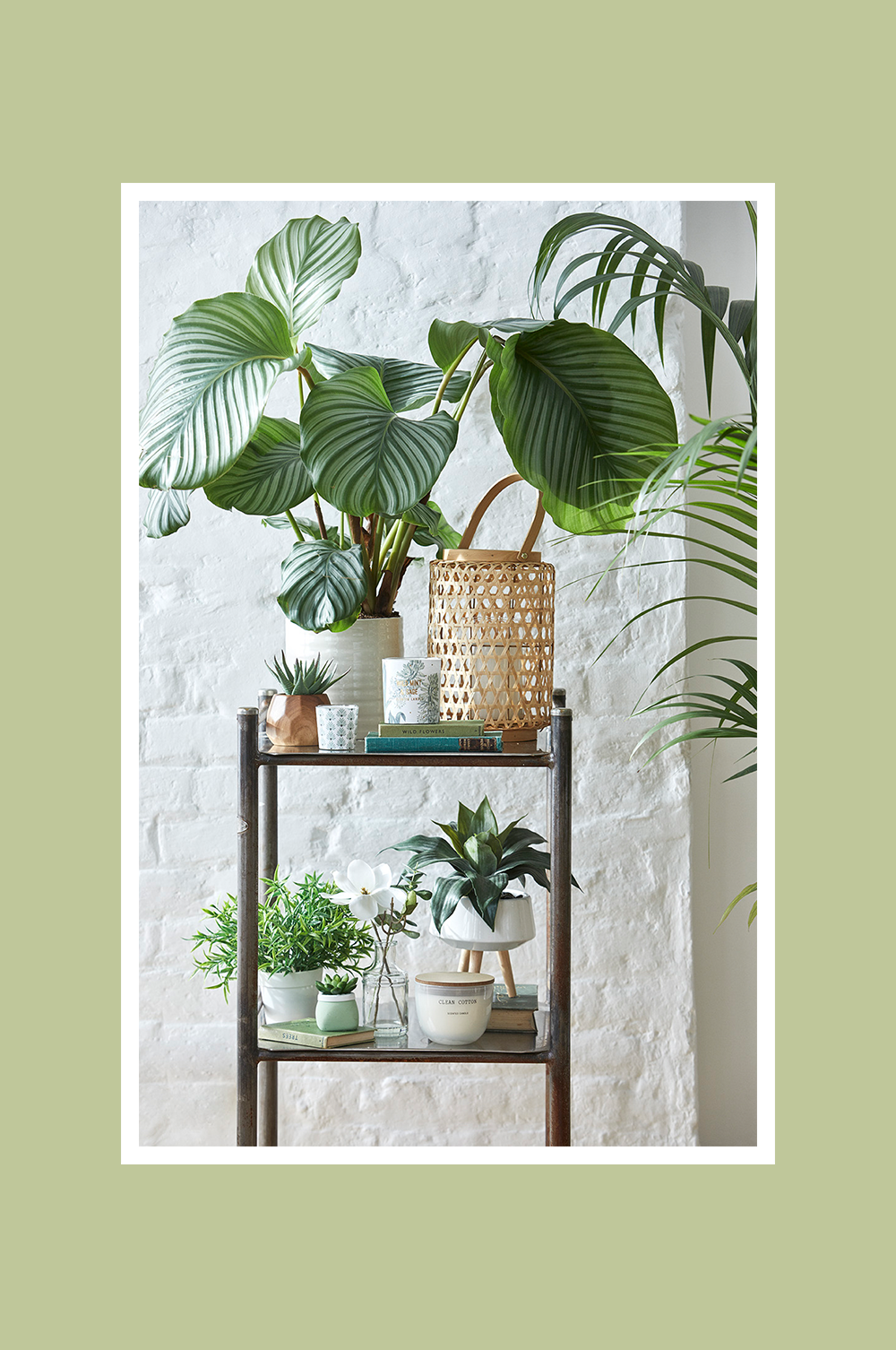 Wicker lantern €15 white pot plant €5, wooden pot faux plant €5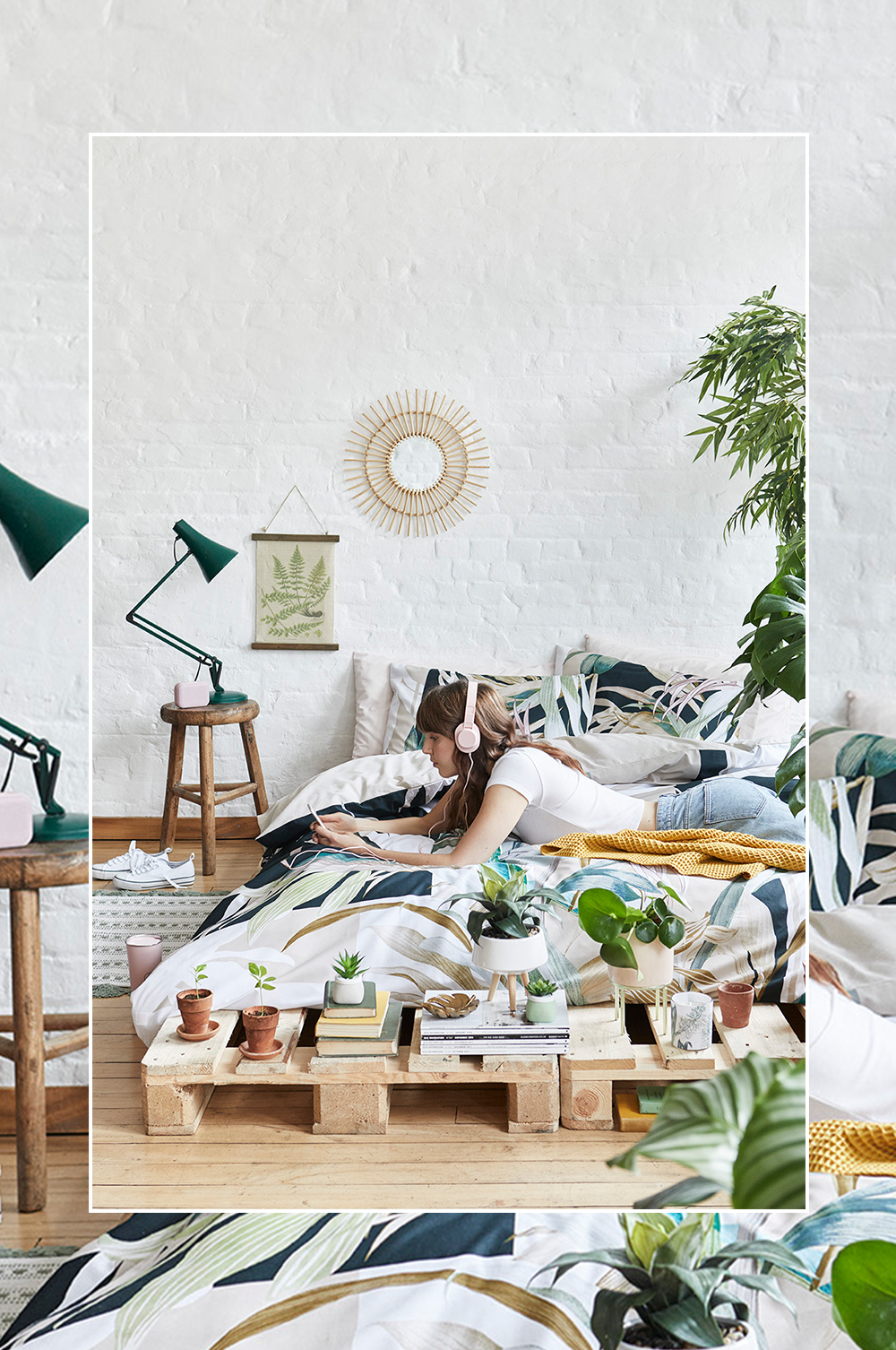 Rattan mirror €12, banana leaf dish €10, leaf print candle €4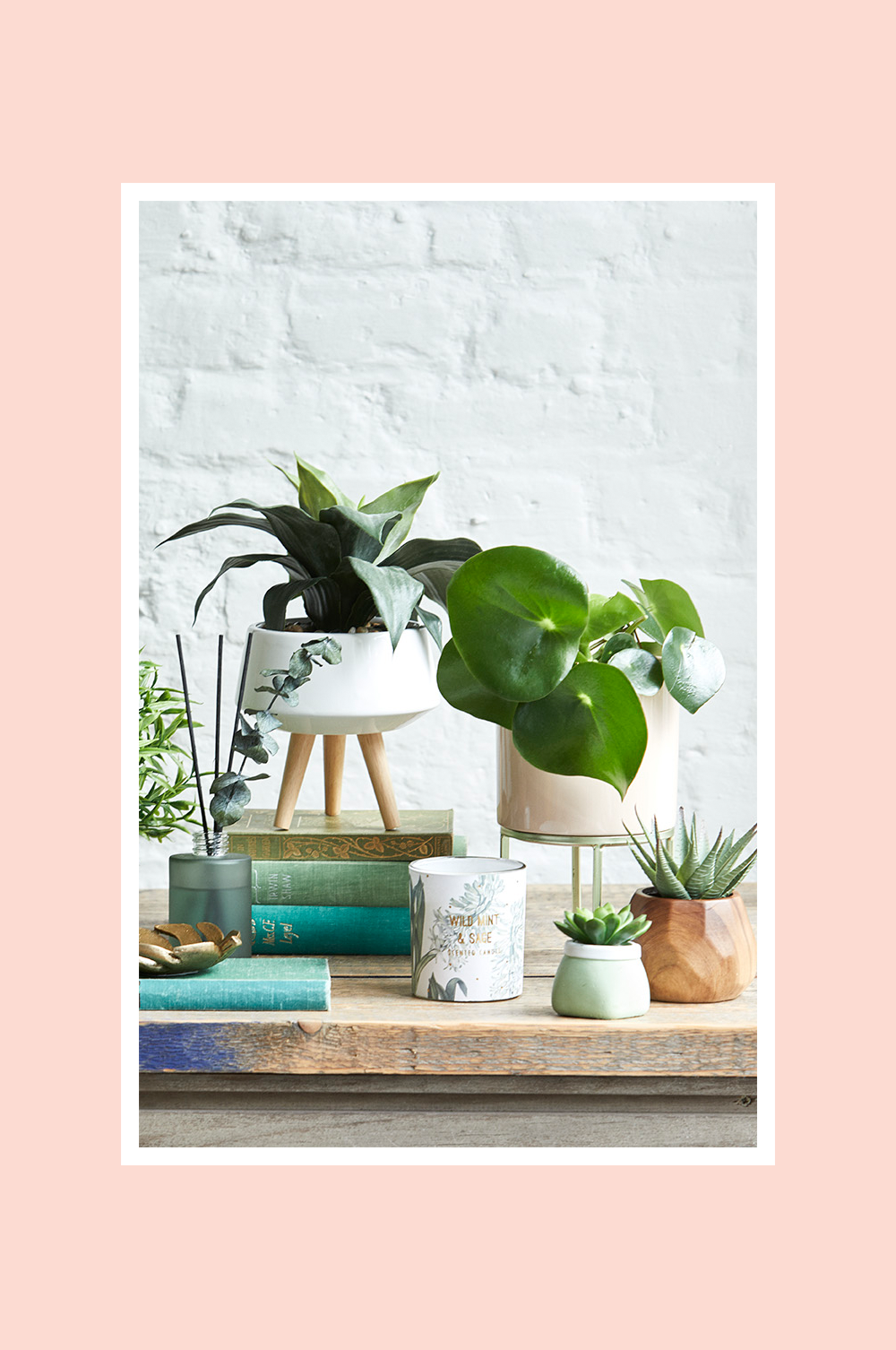 Rose gold plant pot €6, mint mini plant €3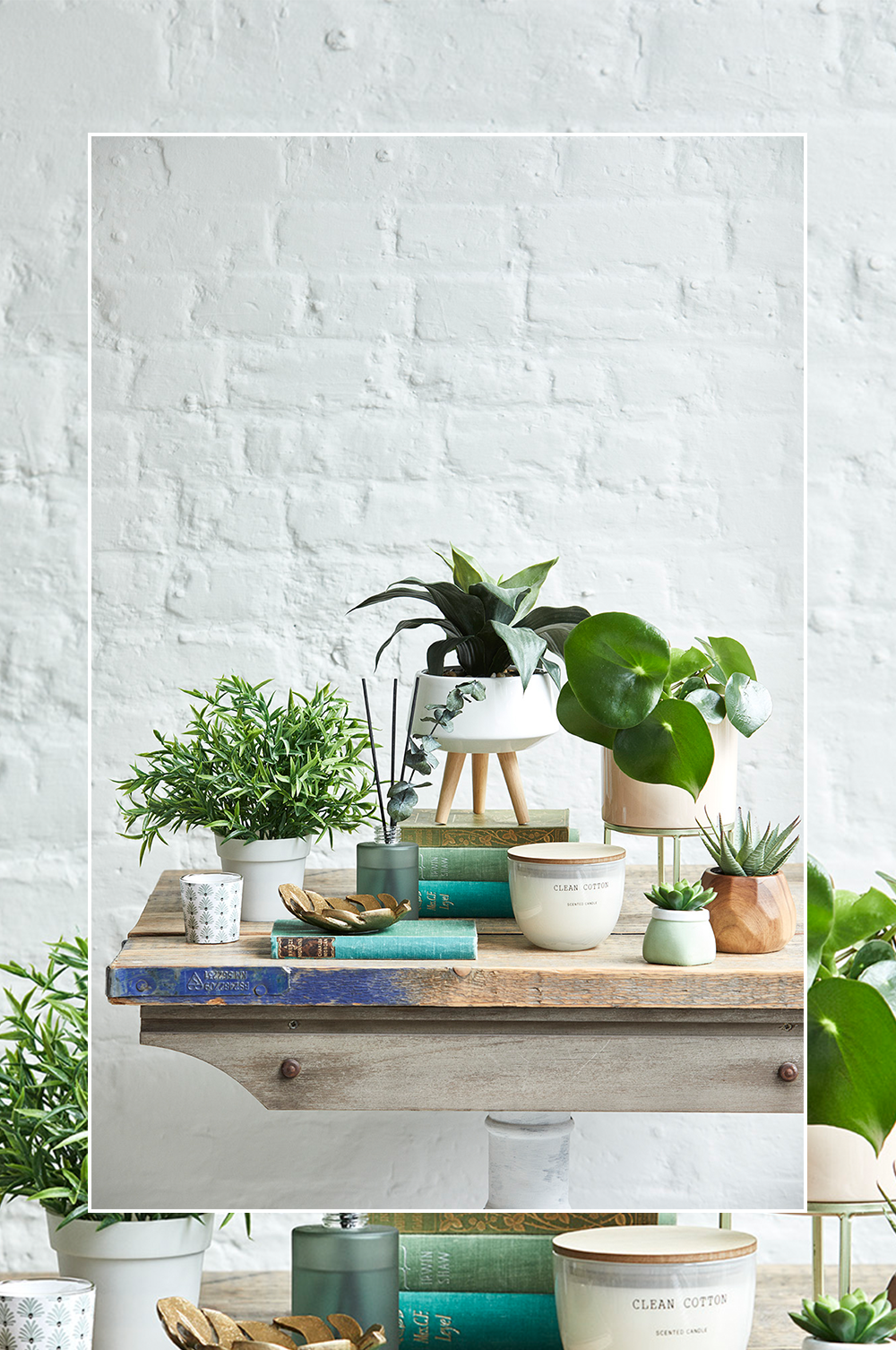 3pk mini candle holder €3.50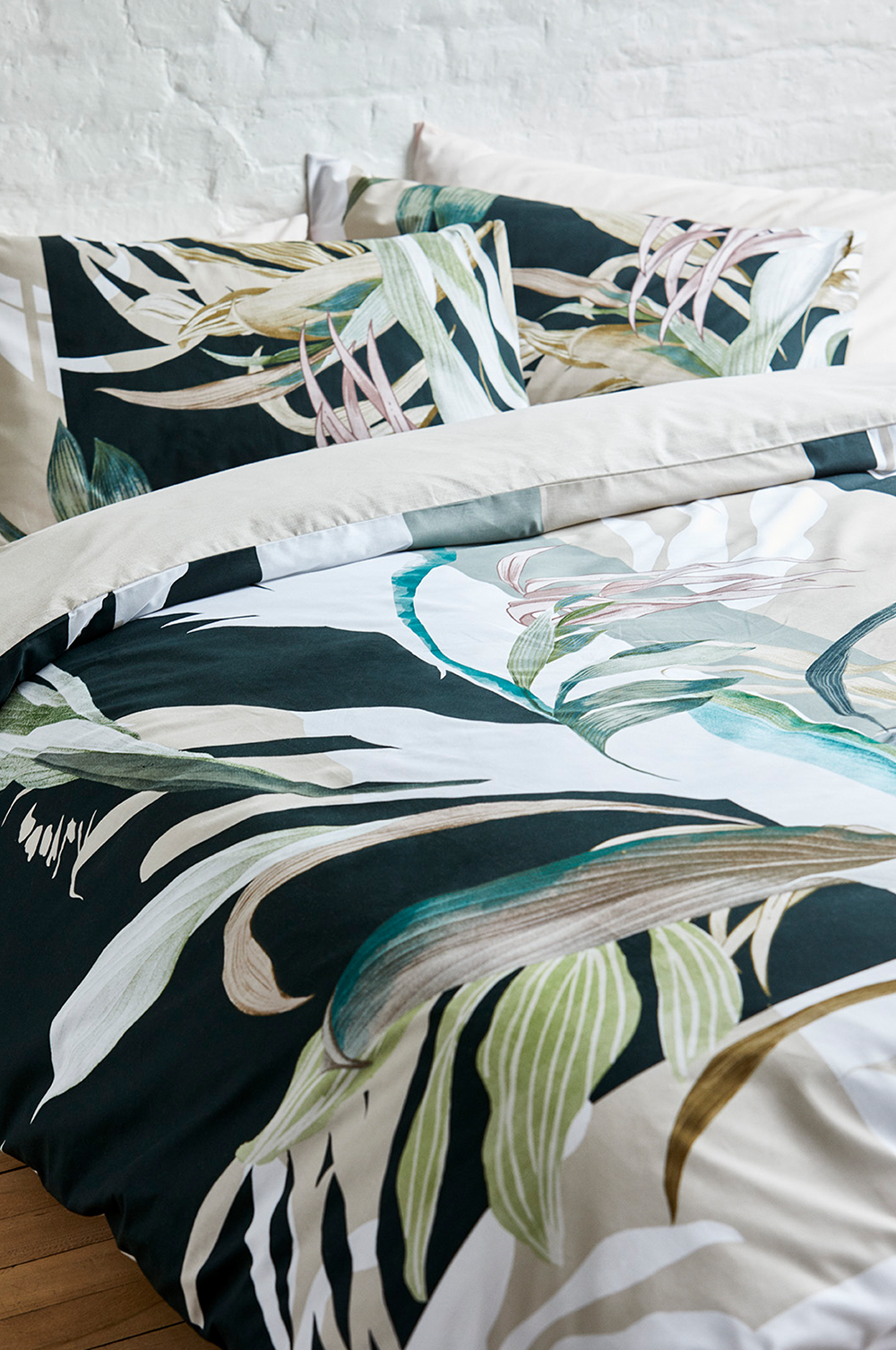 Palm leaf single duvet €11, palm leaf double duvet €16, palm leaf king duvet €20
You can check out the top wedding dress trends for 2019 here.