Fancy a trip?
Malta is paying tourists to come holiday on the island.
The new scheme, which looks to revive the tourism industry a year into the Covid-19 pandemic, Malta will pay holiday makers who choose to go there during the summer, if restrictions allow.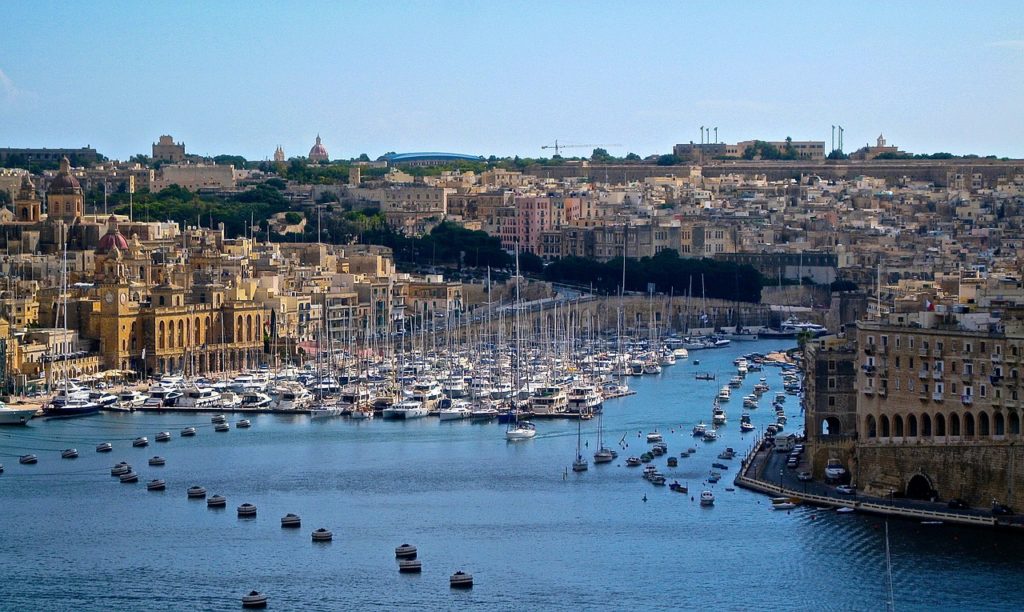 The scheme is reportedly expected to bring more than 35,000 tourists to the country.
ITV reports that the Malta's tourism authority will pay foreign travellers up to €100 when they book to stay at a hotel there for at least three nights from June.
However, the amount of money paid to each person is dependent on the star rating of their hotel.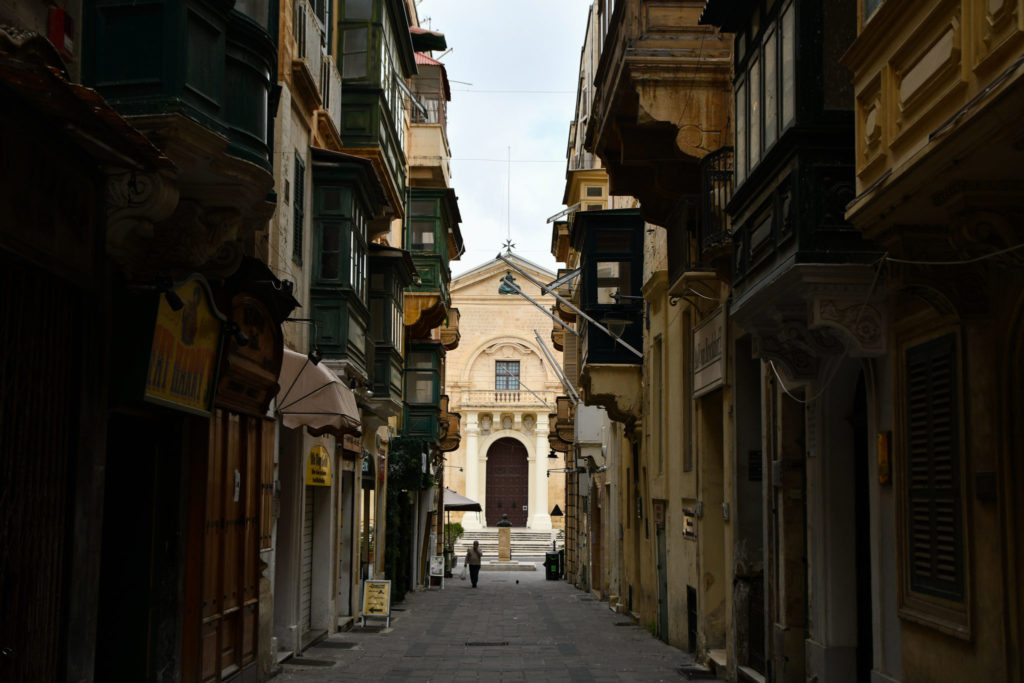 Tourists can get €100 per person on each booking at a five-star hotel, €75 for a four-star hotel, and €50 for a three-star hotel. If there are a number of people on a booking, each person will each receive the money.
Announcing the scheme, Malta's Tourism Minister Clayton Bartolo said: "The scheme is aimed at putting Malta's hotels in a very competitive position as international tourism restarts."
Currently, travel restrictions remain in place for Ireland. For the most up-to-date advice and information, visit gov.ie.