Some of our favourite sweets from the 90's are getting a doughnut revival at Krispy Kreme!
This summer Kripsy Kreme want to celebrate all things 90's with a number of new menu items.
On July 8th they're launching a new selection of doughnuts that will have you walking down memory lane.
The limited edition retro collection includes 4 new doughnuts, all party-treat inspired.
The Party Ring
Krispy Kreme's classic original glazed gets a 90's makeover into two of the iconic party biscuits. It's dipped in candy floss icing.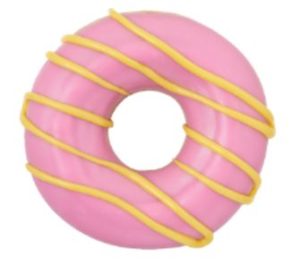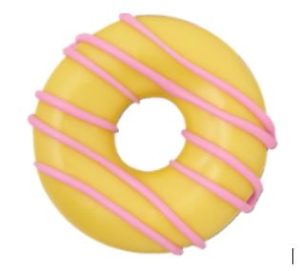 Chocolate Jazzie
Based on the pick 'n' mix favourite, this reinvention is filled with filled with chocolate brownie batter and hand dipped in chocolate icing and hundreds and thousands.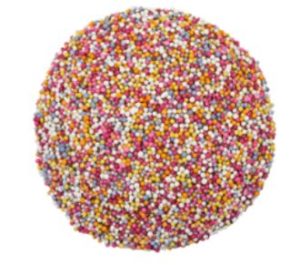 Cookies & Kreme
Another biscuit inspired doughnut, decorated with vanilla frosting and crunchy cookie pieces.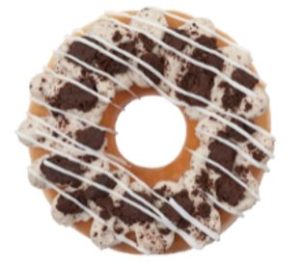 Krispy Kreme is also adding some 90's summer favourites to their menu with a new slushie and shake range.
The new flavours include Tropical and Apple slushies, and an Oreo Kreme shake.
All of the above is available in store on July 8th but you can get a first taste at a very special launch party on Sunday July 7th.
Customers can test the new flavour doughnuts for just 90c while enjoying some classic board games!
Those who can't make it to the Blanchardstown store can still enjoy the fun and win prizes with 90's inspired arcade games on Krispy Kreme Ireland Instagram and Facebook channels.
If you're feeling nostalgic check out 98FM Throwback, a radio station dedicated to playing non-stop 90s and 00s.
Listen now, on 98FM.com or on the 98FM app!