Coming next year
Tim Rice and Andrew Lloyd Webber's Joseph and The Amazing Technicolor Dreamcoat returns to Dublin next year.
Direct from two triumphant seasons at The London Palladium, Rice and Webber's magnificent arrangements is set to thrill audiences with a 3-week run in August 2022 at the Bord Gáis Energy Theatre.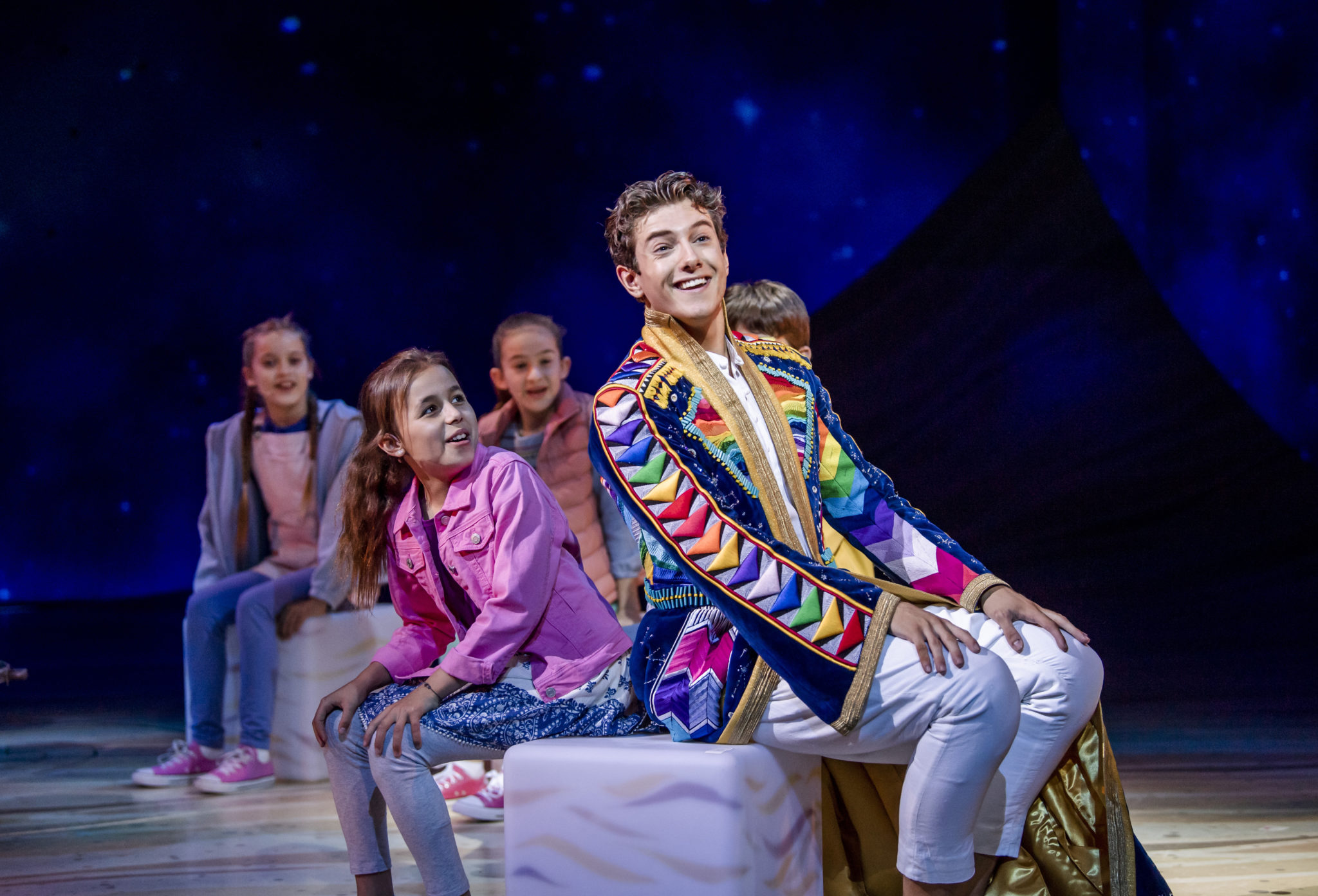 Having reprised her role as Narrator at the London Palladium this summer, Olivier Award-nominee Linzi Hateley will make a special appearance, alongside Jac Yarrow in the lead role of Joseph.
The iconic show follows the story of Jacob's favourite son Joseph and his eleven brothers.
After being sold into hardship by the brothers, he ingratiates himself with Egyptian noble Potiphar, but ends up in jail after refusing the advances of Potiphar's wife.
While imprisoned, Joseph discovers his ability to interpret dreams, and he soon finds himself in front of the mighty but troubled showman, the Pharaoh.
As Joseph strives to resolve Egypt's famine, he becomes Pharaoh's right-hand man and eventually reunites with his family.
On the announcement, producer Michael Harris said: "After two sensational runs at The London Palladium, I am delighted to bring this joyous show to Dublin's Bord Gáis Energy Theatre next summer as JOSEPH prepares to unite audiences and spread happiness across the UK and Ireland.
"Our 'dream team' casting will enchant newcomers and longstanding fans alike; Jac Yarrow has wowed audiences and critics with his spectacular debut and I am delighted to reveal that Linzi Hateley is confirmed to return to her role as Narrator when we perform in Dublin having delivered a delightful dose of nostalgia to audiences at special performances of Joseph at the London Palladium this summer. GO! GO! GO! JOSEPH!"
Joseph and The Amazing Technicolor Dreamcoat runs from August 9th until August 27th 2022. Tickets from €21.00 go on sale through Ticketmaster this Friday 17th December.
Follow @98FM online for all the latest news