Make them at home!
With the days getting shorter and the nights getting colder, hot chocolate bombs are all the rage right now.
If you've found yourself lusting after them on social media, fear not - there's plenty of places stocking them so you can enjoy a hot chocolate bomb at home.
Here's where you can pick them up:
Marlene's Choc Haven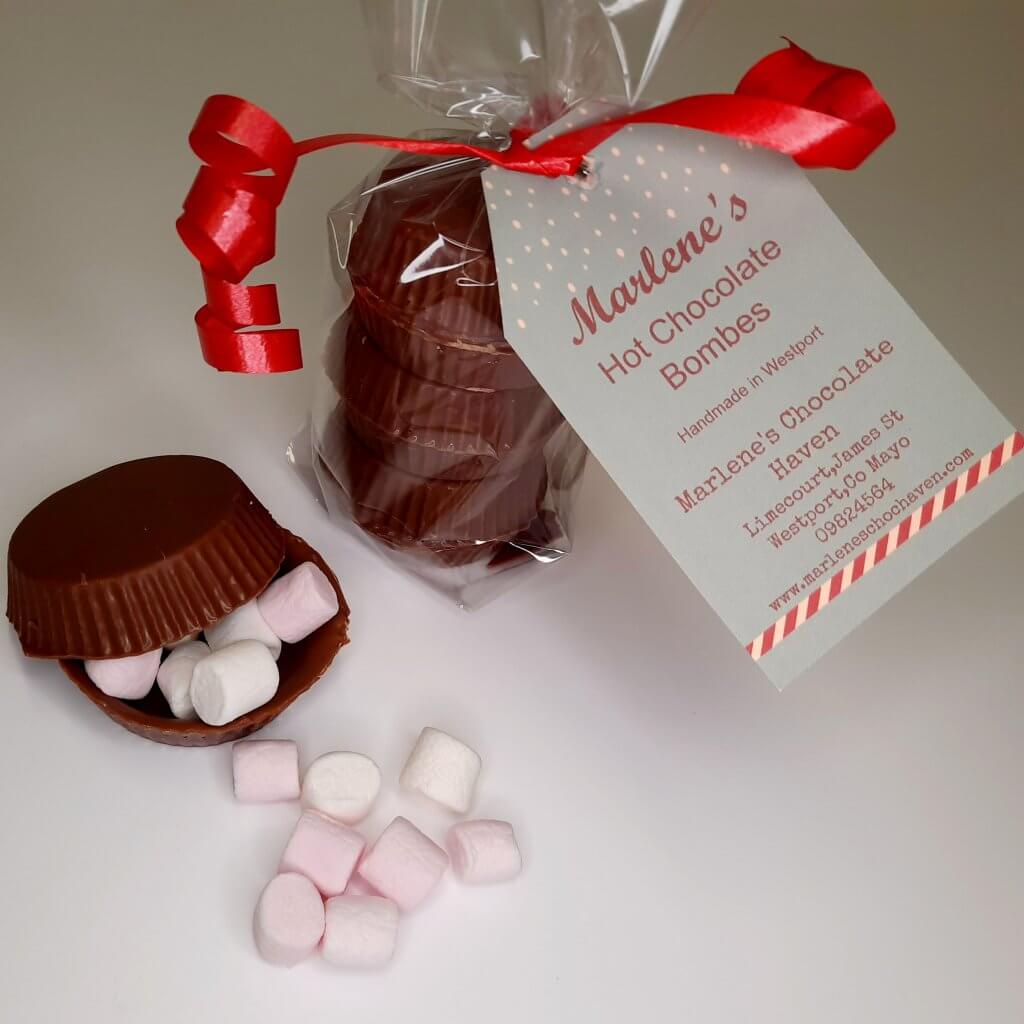 Handmade in Westport, Co. Mayo, these hot chocolate bombs contain a mini marshmallow surprise!
You can order 3 for €6.50 here or by visiting marleneschochaven.com.
Mummy Meagz The Bursting Bauble Vegan Hot Chocolate Triple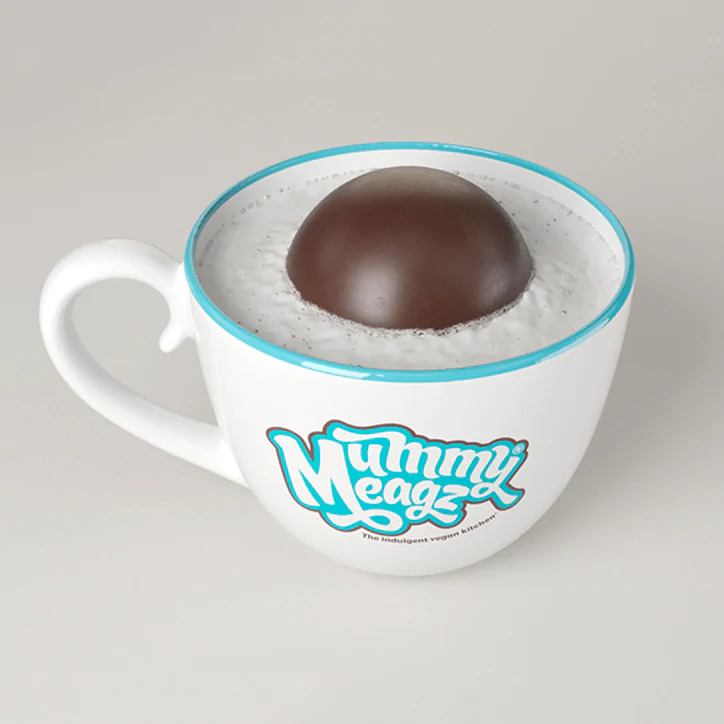 Looking for a vegan option? Look no further!
These Mummy Meagz hot chocolate bombs double as a yummy edible decoration.
Pick up 3 hot chocolate bombs for €7 from Holland and Barret or by clicking here.
Oliver Bonas Hot Chocolate Bombes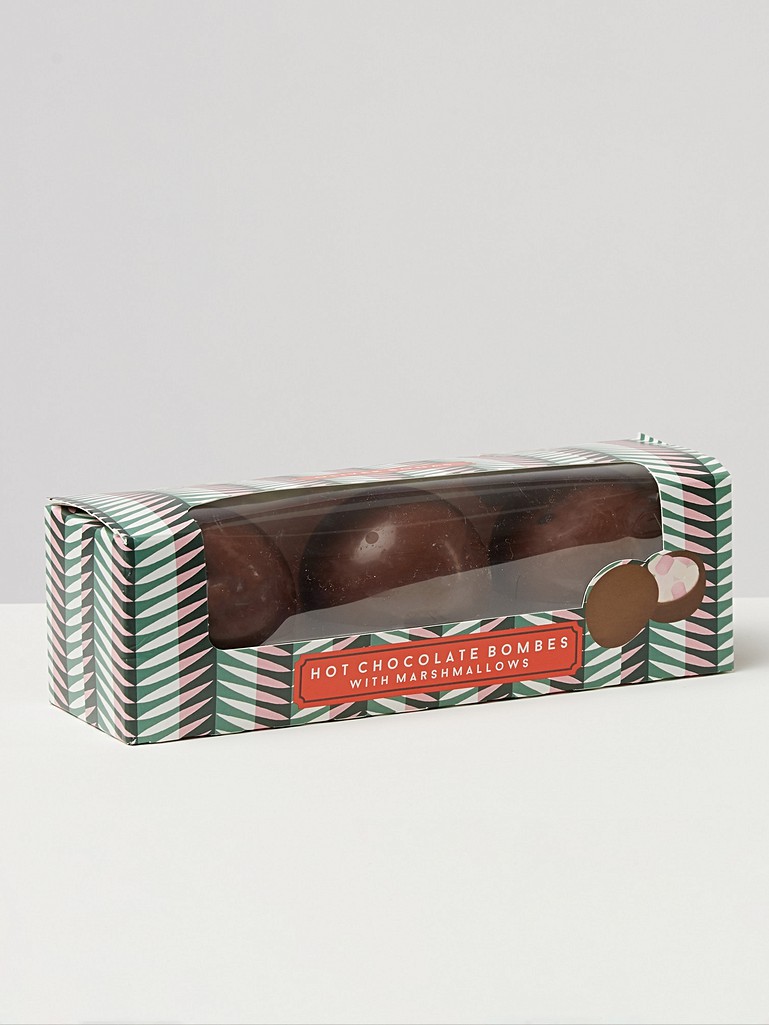 Made with 100% Belgian milk chocolate, this pack of three hot chocolate 'bombes' come in the signature Oliver Bonas packaging.
You can order on your three pack online, in store or by clicking here.
ApoenaChocolates Chocolate Bombs with Chocolate Stirrer Spoons
Why not go for a double shot of choc with these chocolate bombs complete with chocolate spoons?
Get 6 bombs and 2 stirrers for €18 - buy yours here.
Happy shopping!