No plans for New Year's Eve? We've all been there!
Your mates have decided to get a takeaway and watch Netflix or they were organised and booked a weekend away in the country months ago.
Fear not, because we've teamed up with Press Up to bring you the best events on in Dublin so you can ring in 2019 in style!
Roberta's - 1 Essex Street East, Temple Bar
Head to Roberta's and join them for Disco Made Me Do It! Your ticket will include a complimentary prosecco, beer, glass of wine or signature serve on arrival.
Disco hits will be played all night and after the countdown you can dance the night away as Mason Sax plays saxophone alongside their DJ for a unique mix of disco classics and favourite tracks.
Early bird tickets are €20. General admission is €25.
Check out more information here.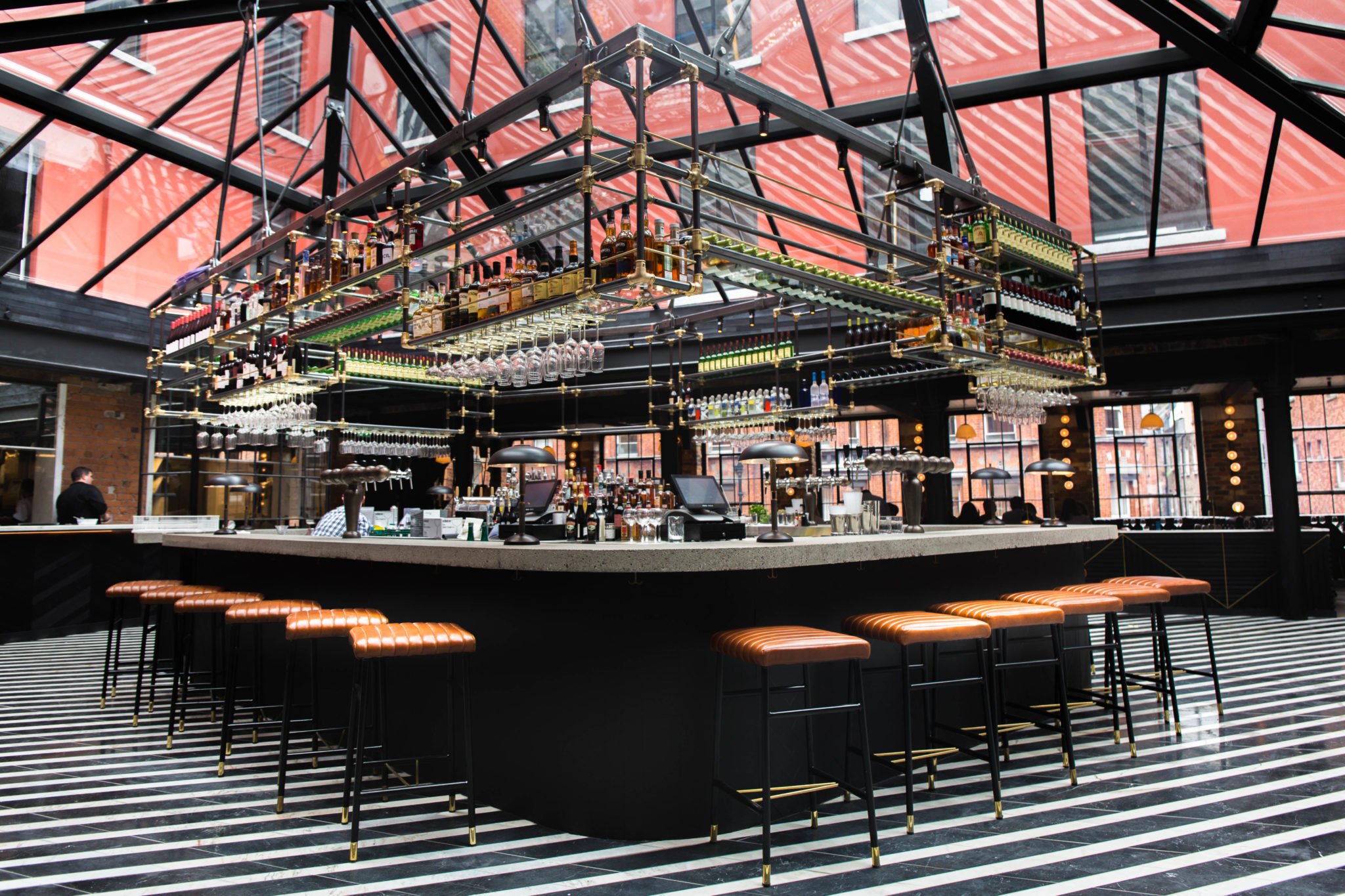 The Dean - 33 Harcourt Street, Dublin 2
Dance your way into 2019 at The Dean. The Harcourt Street venue is throwing a big party for NYE 2019 across multiple floors.
All That Glitters kicks off at 8pm. You'll be greeted in The Dean with a Roe & Co Spiced Ginger or a zesty Tanqueray & Tonic.
DJ Maurice Collier will be providing the beats in The Lobby - or jump in the lift and head for the sky at Sophie's Rooftop.  DJ Josh Kane will be on spinning duties - and you'll have the best view of the fireworks here, too.
With your ticket, you'll also be able to head down into the heart of Everleigh for their House Of Gold.
That's 3 brilliant spots to dance into 2019 with just one ticket!
Early bird tickets are €20. General admission is €25. Click HERE for more details.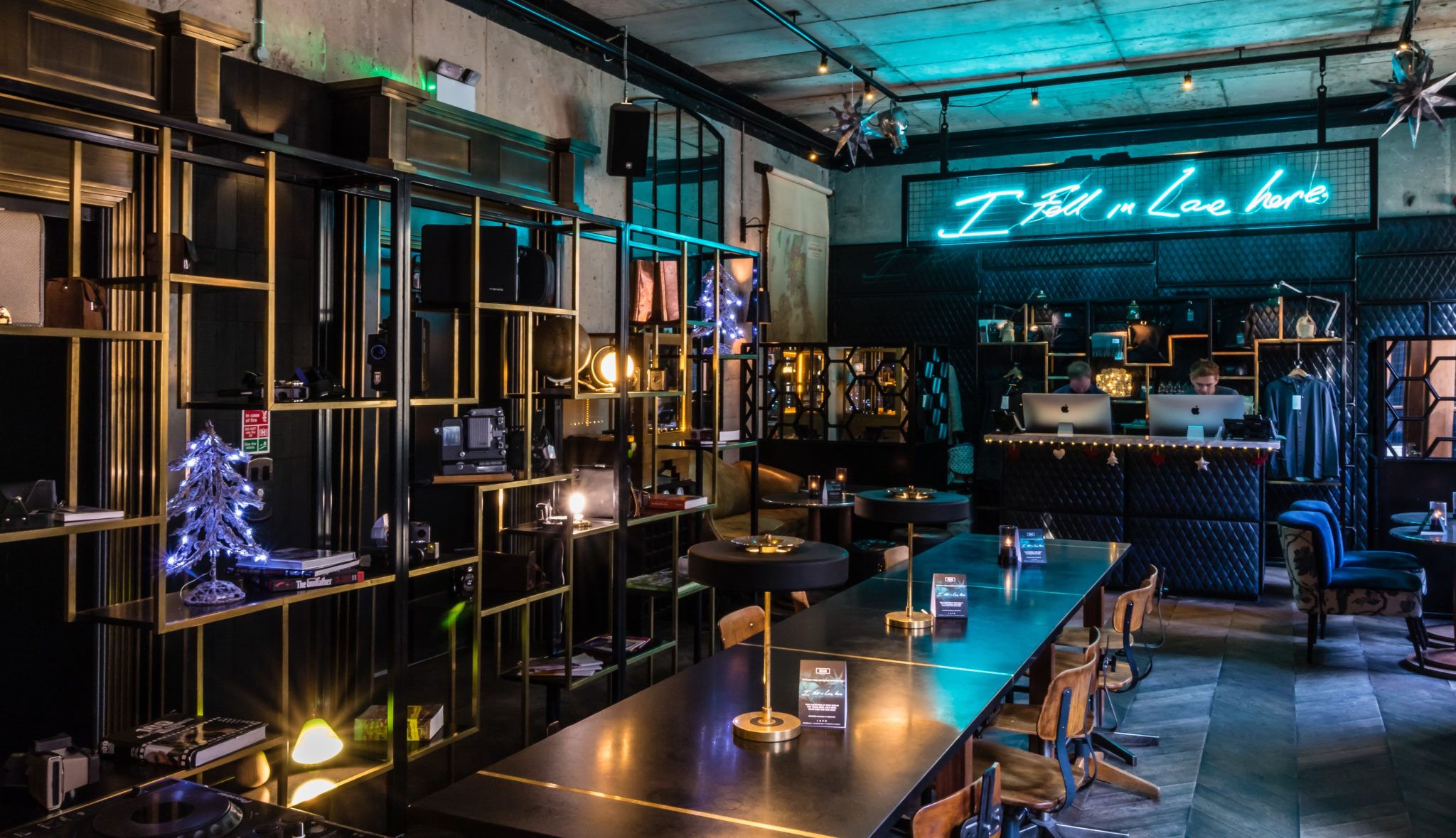 Everleigh - 33 Harcourt Street, Dublin 2
Everleigh is hosting a House Of Gold New Year's Eve Party from 9pm.
You'll be able to build your own prosecco on arrival: Take a glass of bubbles and create your own signature drink with beautiful juices and fruits.
DJ Steve Daly will be in charge of tunes - and he knows exactly how to get the party started!
With 3 different areas with 3 dedicated bars to dance, Everleigh is the spot to be in the heart of town!
Early bird tickets are €10. General admission is €15. Tickets are available HERE.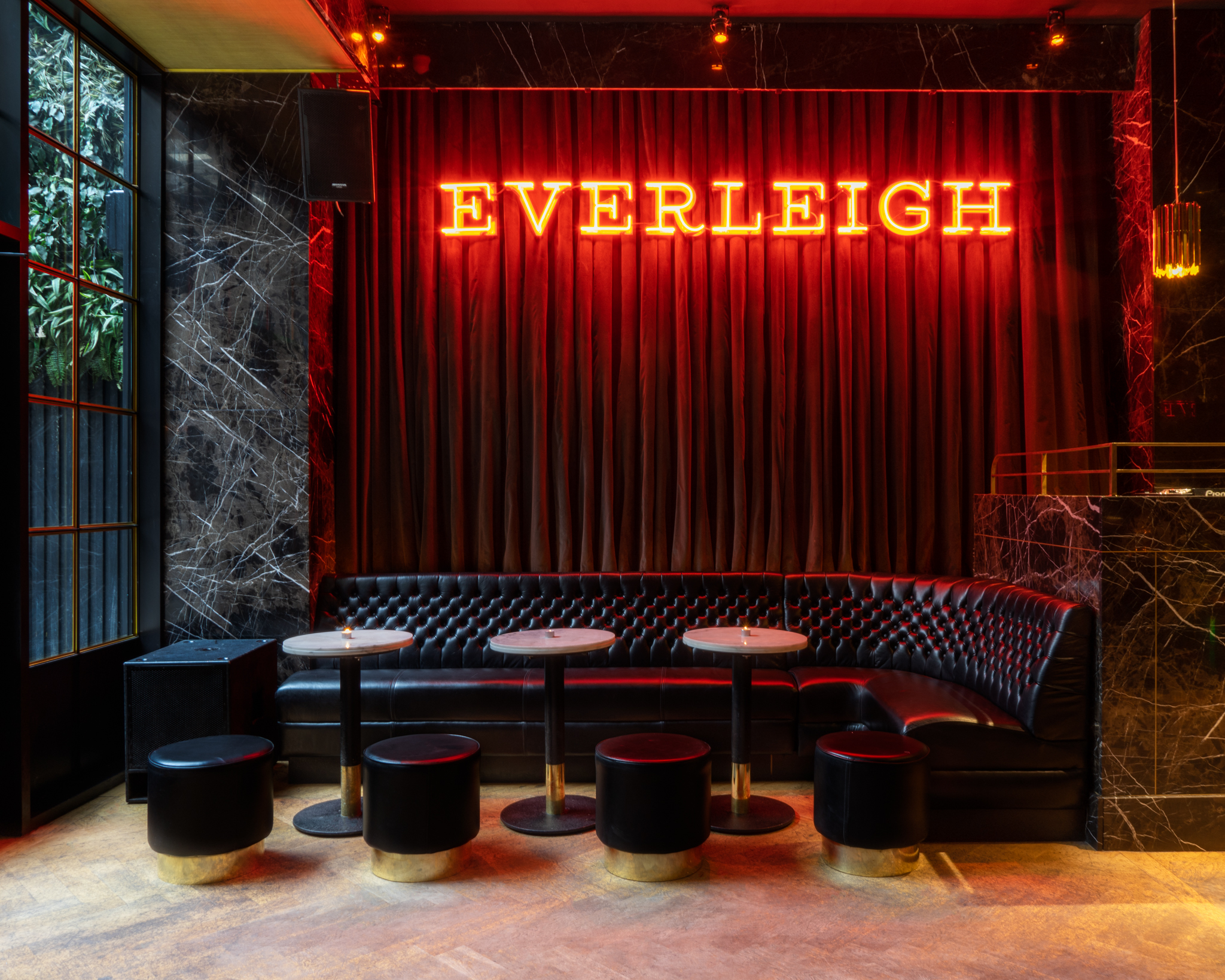 The Grayson - 41 St. Stephen's Green, Dublin 2
Overlooking Dublin's most famous city park, the stunning ivy covered Georgian building has a rich and illustrious history.
Owner in 1745, Ms Ruth Croker was renowned for throwing the most fabulous parties and in hommage to her, The Grayson will be hosting the Golden Age Of Parties.
This gorgeous building has started a brand new chapter as The Grayson earlier this year - and they will be going all out to throw the best New Year's Eve to celebrate.
The bespoke Atrium lets you dance under the stars. Luxurious, elegant - but above all comfortable. Expect incredible drinks, excellent service and brilliant tunes courtesy of DJ Sam Lowther.
Early bird tickets are €25. General admission is €30. Tickets are available HERE.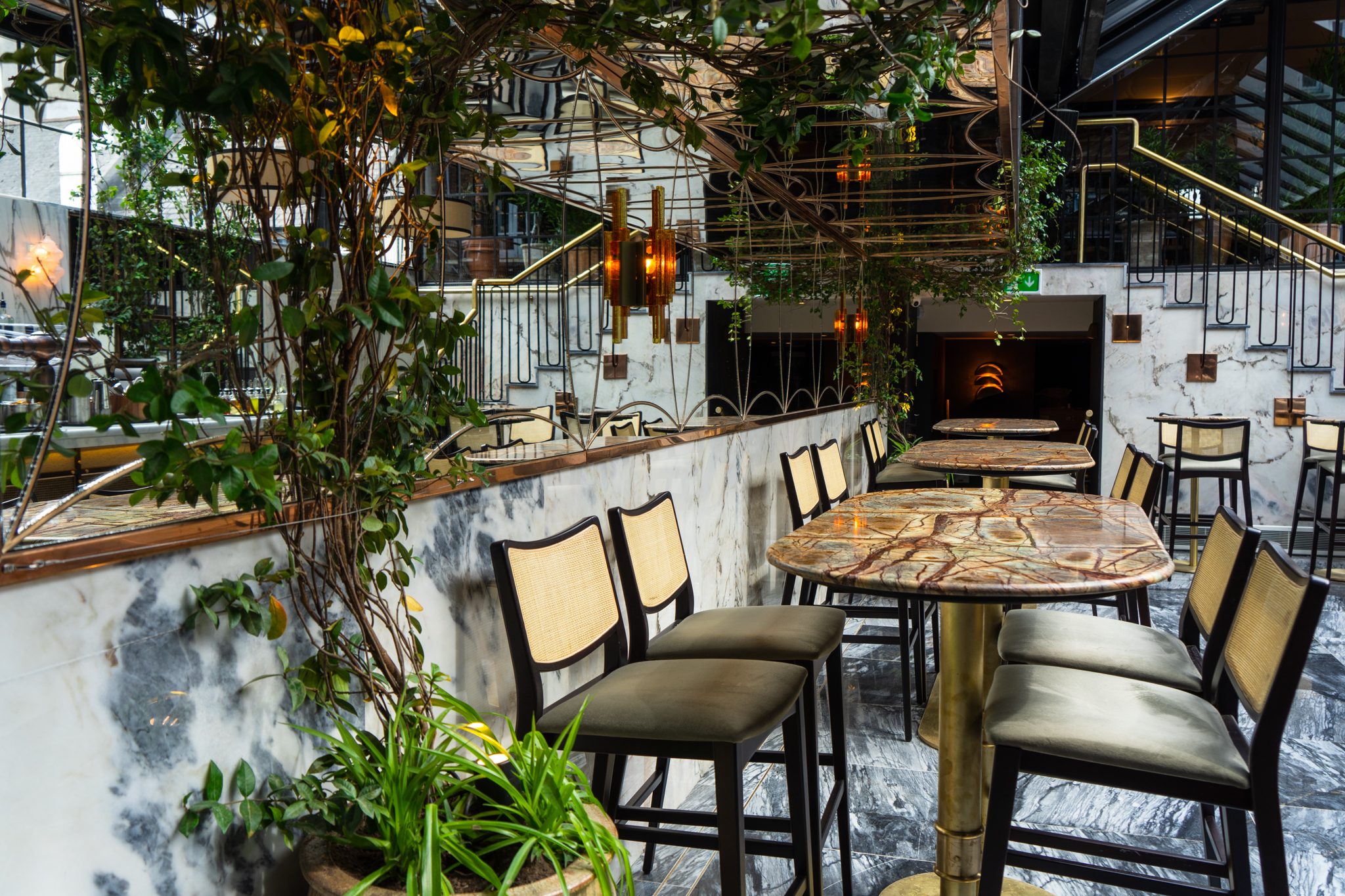 The Liquor Rooms - No. 5 Wellington Quay, Dublin 2
How does a Midnight Tiki Party sound? The Liquor Rooms will be hosting a night to remember where you'll be greeted with a gorgeous complimentary Rum Tiki Punch on arrival.
Prepare to get lei'd as each reveller will receive a beautiful flower lei. There'll also be bespoke Tiki cocktails, dancers, latin techno and limbo.
DJ Andy O'Connell will be bringing his trusty bag of excellent tunes and Bella A Go Go will be sprinkling her burlesque magic.
Drummers will be on hand to whip the crowd into a frenzy.
Four rooms of vintage chic in which to party the night away!
Early bird tickets are €15. General admission is €20. Find out more HERE.
The Workman's Club - 10 Wellington Quay, Dublin 2
If live music is your thing, then look no further than The Workman's Club.
Renowned for playing host to the hottest live acts, they know how to put on a New Year's Eve Party and this year is no exception.
Headlining on the night are the incredible Bitch Falcon with special guests The Altered Hours.
Add those 2 explosive live acts plus a serious line up of DJs, 3 bars, a big terrace and great drinks and you'll have one of the best parties in town on your hands.
Tickets are €17.50 and are available from www.ticketmaster.ie.