They were last seen in season five
Charlie Murphy will not be returning to Peaky Blinders for season six.
Murphy, who played real-life unionist leader and Tommy Shelby's love interest Jessie Eden, explained she's "done" with the show.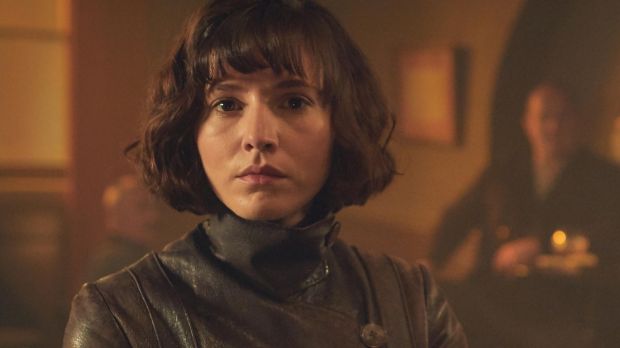 In an interview with Digital Spy, she said: "Yeah. I'm done now. But it was a lot of fun when we shot it. And that feels like an age ago as well. Which it was. It was about three years ago."
Jessie Eden featured prominently in the Peaky Blinders season 5 finale, with Tommy - played by Cillian Murphy - saving her from being arrested while protesting at Oswald Mosley's British Union of Fascists rally.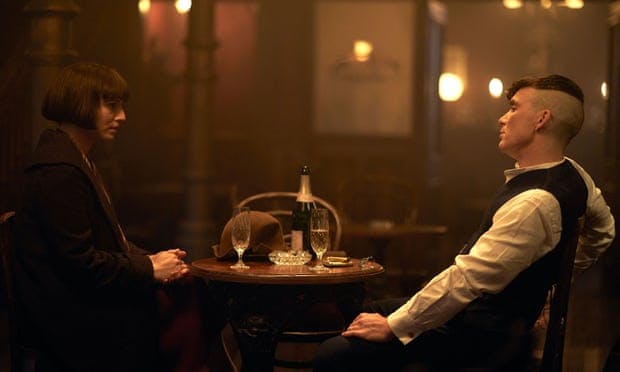 While Murphy confirmed that they haven't filmed any additional scenes as Eden, creator Steven Knight has teased a movie finale for Peaky Blinders beyond season six, as well as spin-off TV shows for some of the characters.
Filming for season six of Peaky Blinders is currently underway - keep it locked to 98fm for more details on the release date!