Simon Cowell has revealed he was once turned down for a job by the X Factor production company, for a job in the mail-room!
It seems things haven't always been so glam for the X Factor star and record label boss.
 

View this post on Instagram

 
The global icon who's now 62 years of age, has had an amazing career with managing, presenting and talent scouting over three decades!
Simon revealed he was turned down for the mail room position in the production company 'Fremantle' on the Howie Mandel podcast.
Speaking on the podcast the talent scout said: "I was thinking, how do you not give someone the job in the mailroom? All I am doing is delivering the mail. How can you say no? I was thinking 'I will be quick'. Anyway, I didn't get the job."
Howie then commented: "I do not think any one person has made more money for Fremantle than Simon Cowell."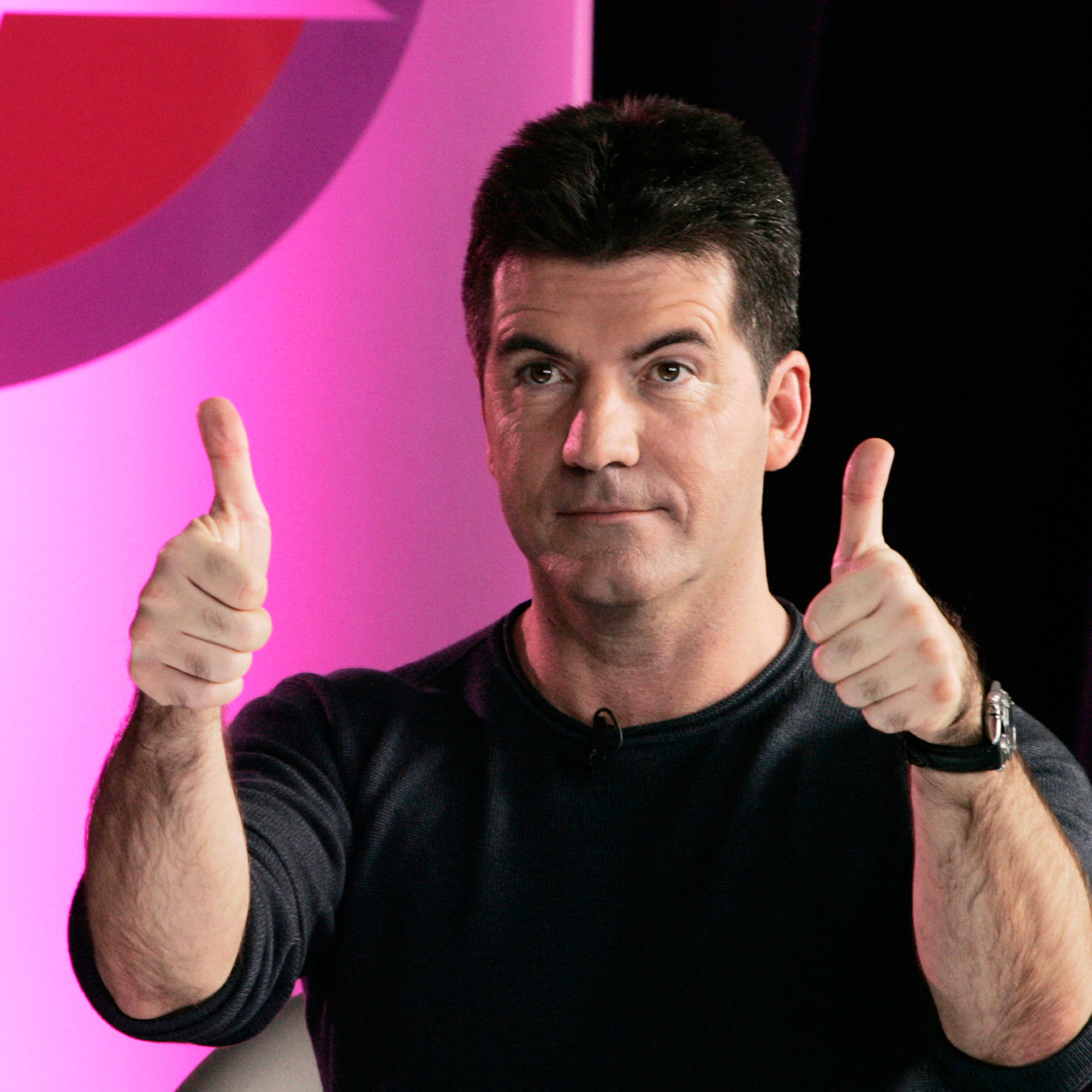 The production company creates shows such as The X Factor, American Idol and of course, many versions of the Got Talent around the world!
Follow @98FM online for all the latest news