Uh oh, this is looking like it could turn into the next big Taylor Swift / Calvin Harris drama.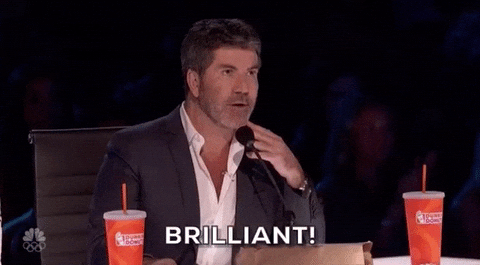 It was speculated that Simon would be annoyed about Liam signing to Capitol Records as he was formerly signed to SyCo when he was in One Direction. But now it appears that Simon's secret is out. 
According to reports from The Sun, Simon has said:
"It is a bit annoying if I am honest with you – mainly because it is a another label who has now got your artist who you worked with for so many years."
"But that is the music business, unfortunately. I don't think anyone else from the band will do that."
This has got One Direction fans worried if this will affect One Direction in the future, after they claimed that their hiatus was only temporary. 
Only time will tell!