A judge has recommended that Shakira should "face trial" after alleged tax evasion.
The Colombian pop star allegedly evaded €14.5 million in tax in Spain.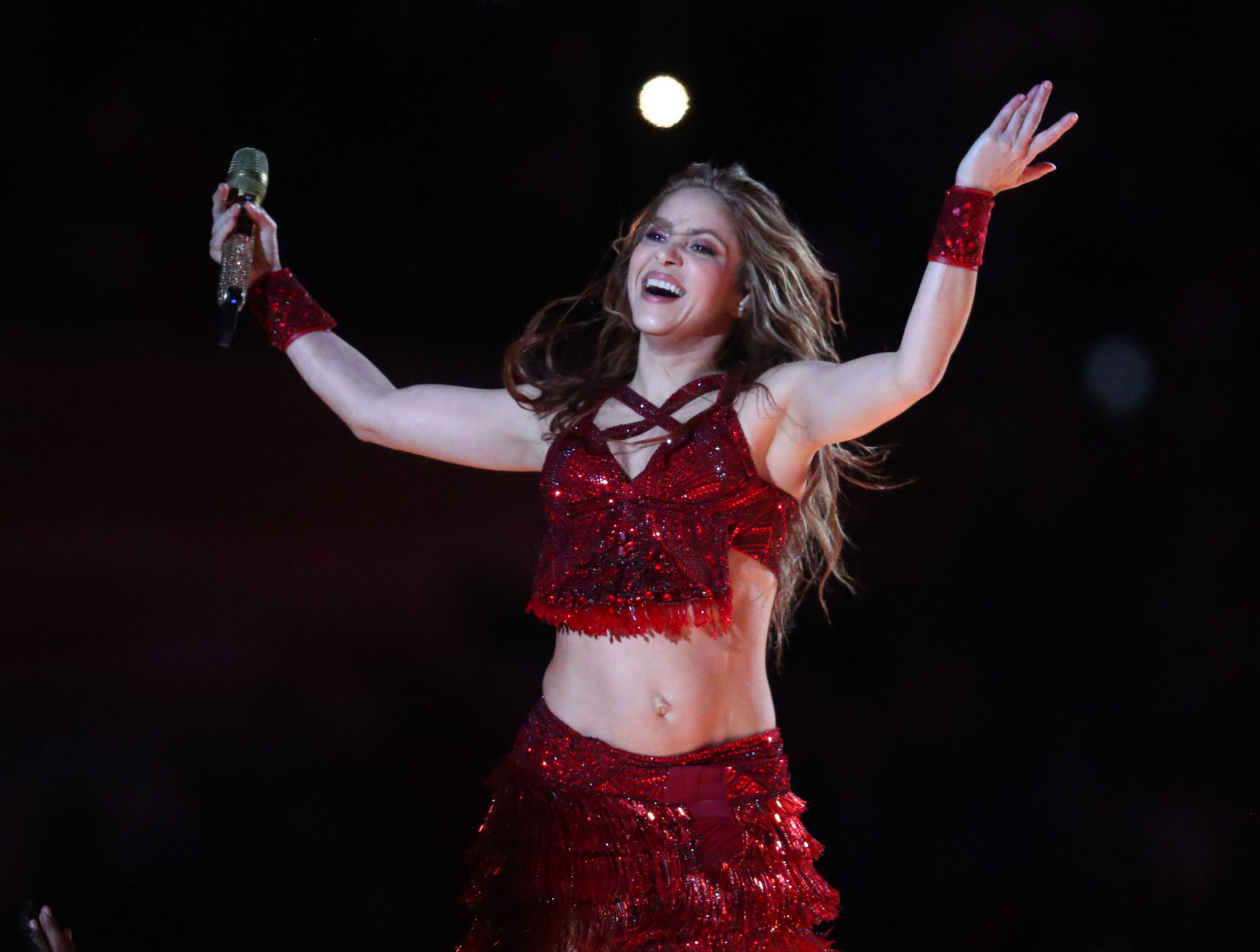 After a three year investigation, Judge Marco Juberías found "sufficient evidence", and is enough for the trial to go ahead.
If found guilty, the Hips Don't Lie singer may have to pay a sizeable fine, or face jail time.
The singer denied that she had not been paying her taxes between 2012 and 2014 while she was living in her home in Barcelona.
Shakira claims that during this time, there was no legal obligation to pay these Spanish taxes, as she was only there occasionally.
Despite this, the prosecution has said that she spent at least half of her time in Barcelona during this time as she had begun dating FC Barcelona player Gerard Piqué.
A statement on the singer's behalf said: "As soon as she learned how much she owed the Spanish tax authorities – and before a complaint was filed – Shakira paid the full amount, as well as providing the tax office with exhaustive information.
"For this reason, there is currently no debt whatsoever."
Follow @98FM online for all the latest news