"I don't ever want to be on a set and not want to be there"
Kim Cattrall has spoken out on Sex And The City reboot And Just Like That... for the first time.
In a new interview with Variety, Cattrall addressed the spinoff, her character Samantha Jones' legacy, and her former cast members.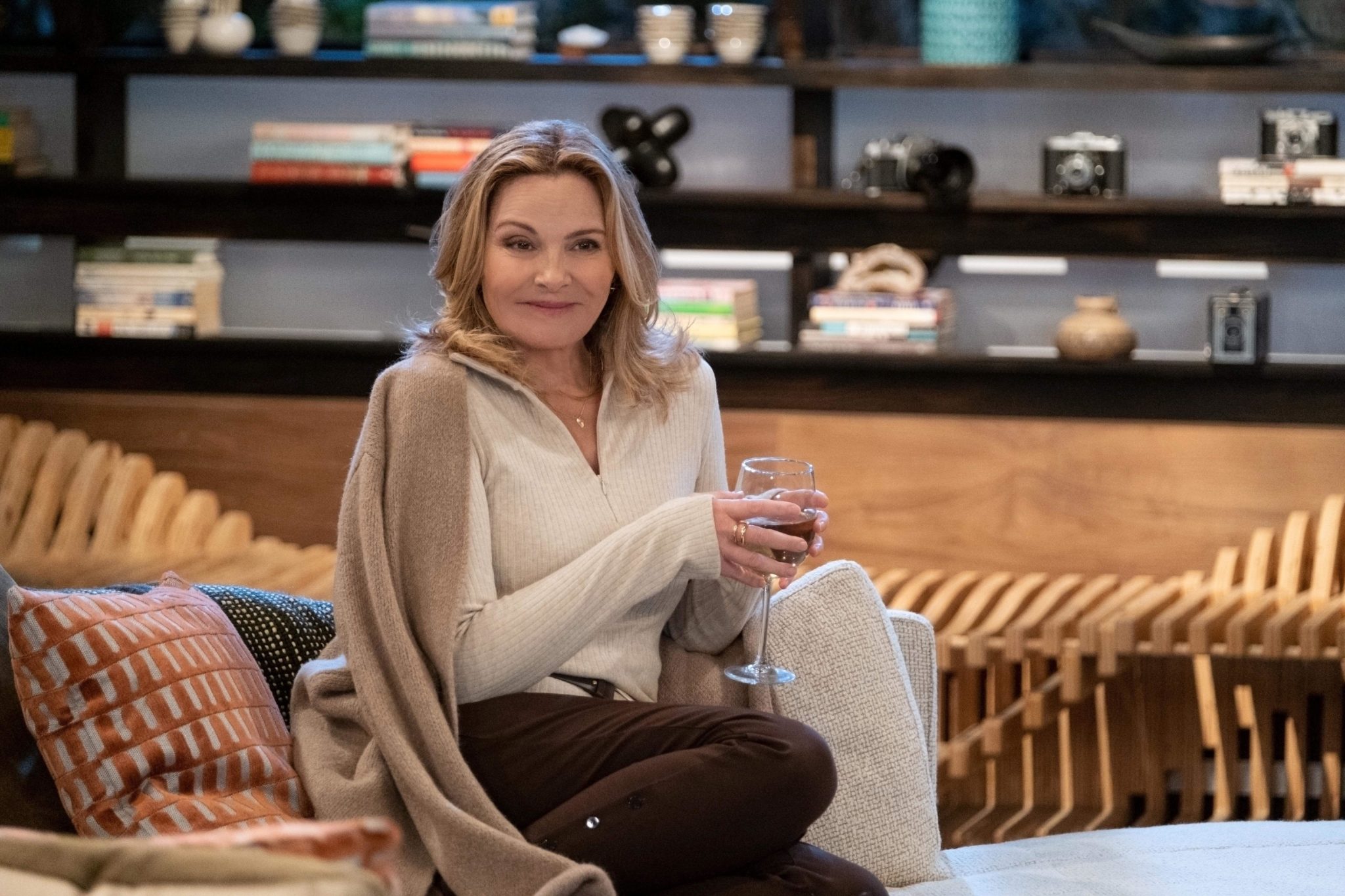 "It's a great wisdom to know when enough is enough," Cattrall says of returning to the Sex And The City universe. "I also didn't want to compromise what the show was to me. The way forward seemed clear.
"Everything in me went, 'I'm done.' And you can't go against that feeling. I don't ever want to be on a set and not want to be there."
An unsurprising response, given Cattrall swore off future SATC projects when the third movie fell through in 2017.
However, she notes that she never officially turned down the reboot series, because she was never asked to be a part of it in the first place.
Cattrall will not be making a cameo in the second season, saying: "That's a no. It's powerful to say no."
On her relationship with former castmates Sarah Jessica Parker, Cynthia Nixon and Kristin Davis, she said: "I guess it's how you define friends.
"I think we were colleagues. My colleagues aren't my friends. It was professional."
Follow @98FM online for all the latest news